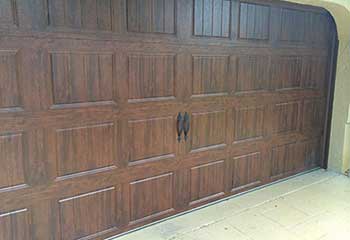 Panel Replacement
Customer Issue: Two wooden panels were damaged by a car during a parking mishap.
Our Solution: Fortunately, the customer's Clopay garage door belonged to the easy-to-acquire Canyon Ridge collection. After unplugging the opener, we replaced the broken panels and then tested the door to make sure it opened and closed smoothly. The door looked practically the same as it did before the accident.
Blanca Weiss
- Holmby Hills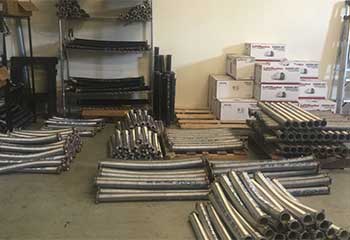 Broken Spring Replacement
Customer Issue: Broken torsion spring.
Our Solution: Since repairing was not possible, we replaced the spring only after taking safety precautions. We removed both springs and installed a pair of new Clopay torsion spring.
David Olsen
- Beverly Hills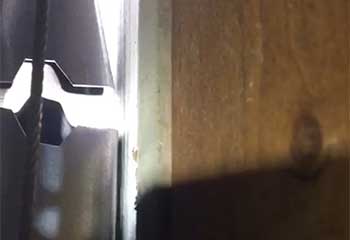 Garage Door Troubleshooting
Customer Issue: The garage door closes and opens continuously.
Our Solution: The issue was with the door limit settings. The limit settings were set very high and not corresponding to the length of the door. Our technicians were quick to detect this issue and corrected it through the setting option in opener motor.
Jimmy Mann
- Santa Monica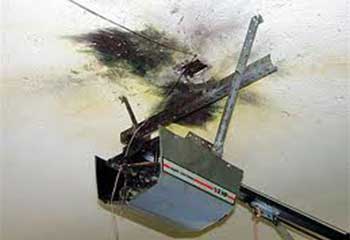 Opener Replacement
Customer Issue: Burned out PCB of the garage door opener.
Our Solution: It was obvious that the opener was burned out as it had also burned the exterior. After finding out the cause to be overheating of the motor (which gave too much stress to the microcontroller), we replaced the whole unit with a brand-new Craftsman opener.
Andrew Morgan
- Beverly Hills